Good for Businesses
Professional Grade Hosting
---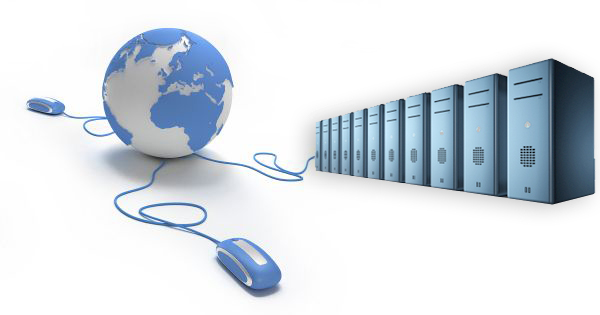 Where should I host my new site?
We always like to think that "the company who built the site, should host the site". Why? Because they know your site, especially if there is a database connected to it. At Crossbow Inteactive we know our way around servers, and the kind of problems that can happen. With us you get to talk to a live person, your files are backed up every Sunday, so you never have to worry about losing your data.
We help you:
with emails and how to set them up on your server, how to set up a responder, how to forward emails, how to change your email password, how to access webmail, how to backup emails for a certain period of time, and how to stop spam for entering you computer. We address any question you may have and help you in any way possible, and best of all, we are a real person on the end of the phone line that built your site. However if you wish to host your own site, or have someone else host it for you that's okay with us.
Our Best Hosting Plan


$200 Annually
---
Fast Drupal Hosting

Speedy Plan
$595.00 Annually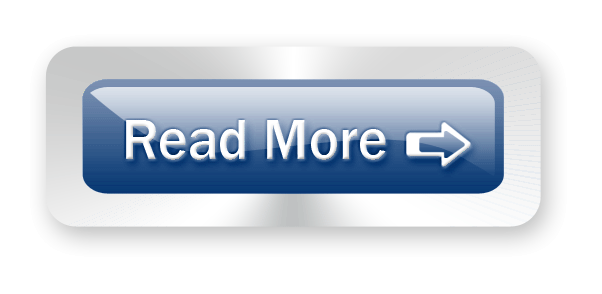 ---
Everything You Need,

Nothing You Don't
High performance Drupal Hosting Cache, Drupal - Ready to Rock!
Drupal Optimised

Performance
Our servers are tuned for ultimate performance with APC, Database Caching and Edge Caching. You write the elegant code and our servers will cache, compress and rocket your site to your visitors. Need to squeeze performance from your AJAX? DB bottle neck? Tell us your problem and we'll pick our Drupal development and hosting brains for you. If you have any problems, questions or need advice just call +1 902.410.2155 or Email Us. We're in Canada and happy to help.
Why Us?
We specialize in Drupal hosting, so you'll have all the bases covered right from the get go. Just spin up a Drupal install (or ask us to do it for you) and install your modules. No memory limit errors, just secure & blazing fast Drupal hosting.