Providing
Web Design - Development - Hosting -  Maintenance - Security
Your website
If you require a website with only a few pages, a mid-size site, static site,
or a larger enterprise level website we can build it.
If your site is dated and needs an upgrade we can do it. If your site is broken and has issues we can help.
Connect with us
and we will come and meet with you at your convenience to discuss the needs of your website.
Also please do not hesitate to contact us for a quote or
just an informal discussion about the web project you have in mind.
We can provide
everything you need to get your business online.
We will not baffle you with unnecessary technical jargon, but at the same time provide you with
relevant information for business decisions.
The world wide web is a powerful and exciting media.
When used correctly and realistically, it can achieve some pleasing, even staggering results.
Platforms we work with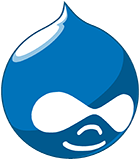 Drupal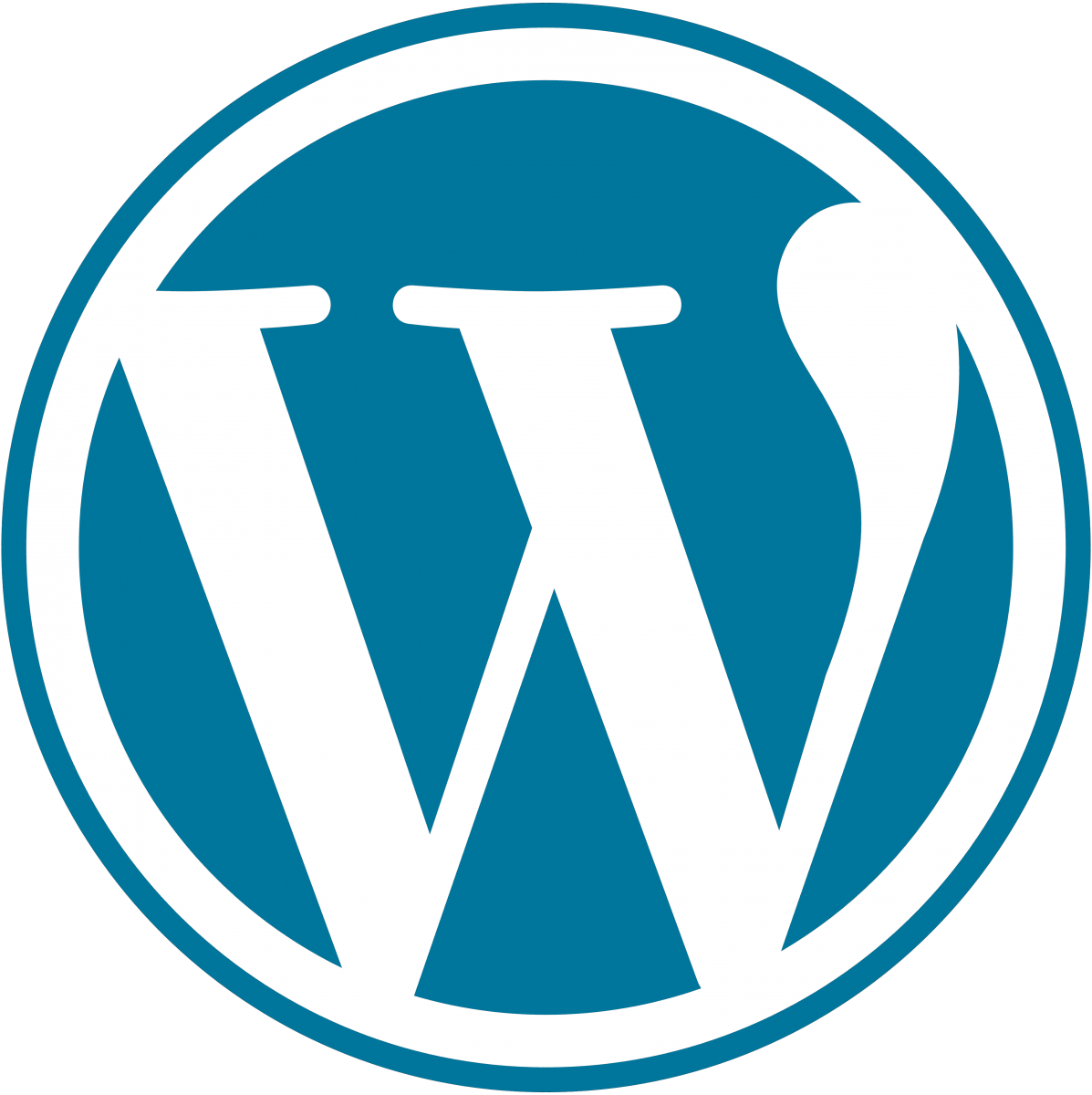 Wordpress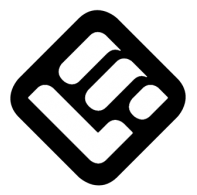 Learnworlds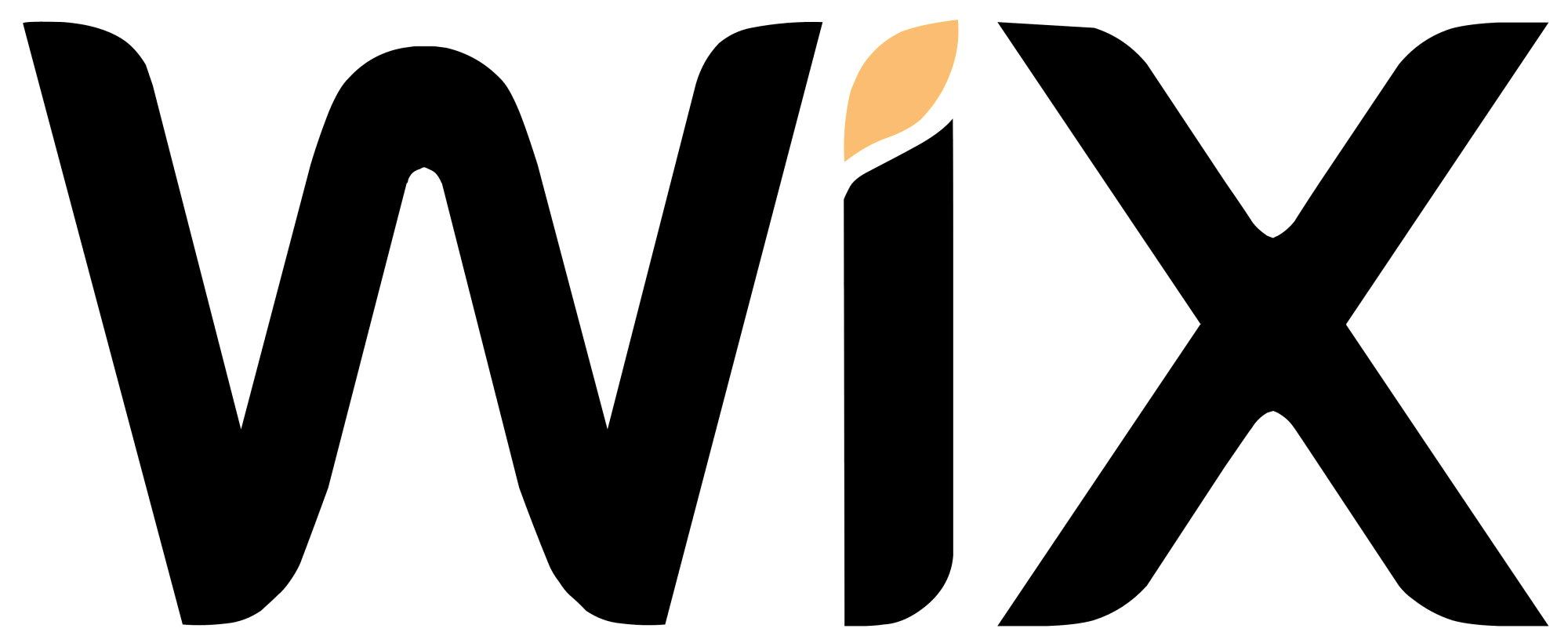 Wix  

Shopify
 
Crossbow Interactive Web Design Development, Halifax, Nova Scotia, Canada Established 2003