Atlantic Heroes
Atlantic Heroes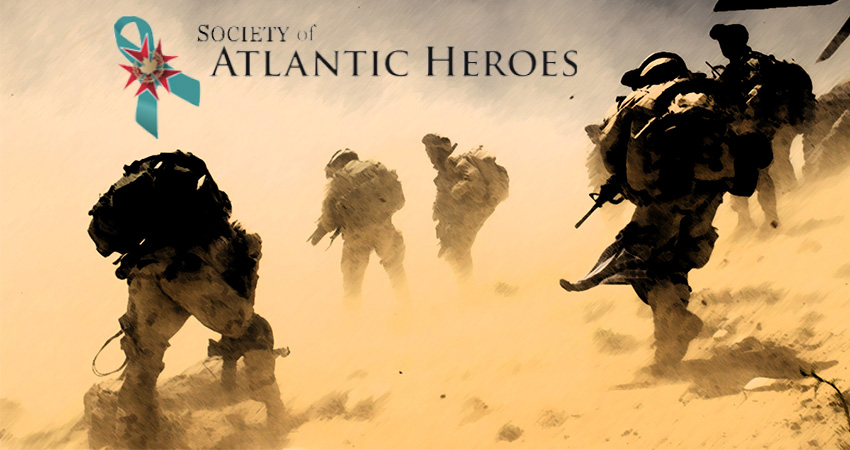 Client:
Atlantic Heroes, Atlantic Canada
Provide Respect and Dignity to Our Veterans and Civilian First Responders within a Supportive and Caring Home Environment.
Integrated Transition Support
Through a holistic care approach, the Society will help facilitate inter-agency supports to fast-track individuals who suffer PTSD and moral injuries related to Occupational Stress Injuries. Our goal is to help each person regain his/her self-confidence and dignity, to become productive and valued members in the community.
Victims in Critical Need
These men and women are in critical need of professional and peer support to help regain their self-confidence and dignity. The Centre will provide a focal point for the integration of services by key supporting agencies, as well as other non-profit organizations in order to provide efficient care through improved coordination and collaboration.