Tapon Corp.
Tapon Corp.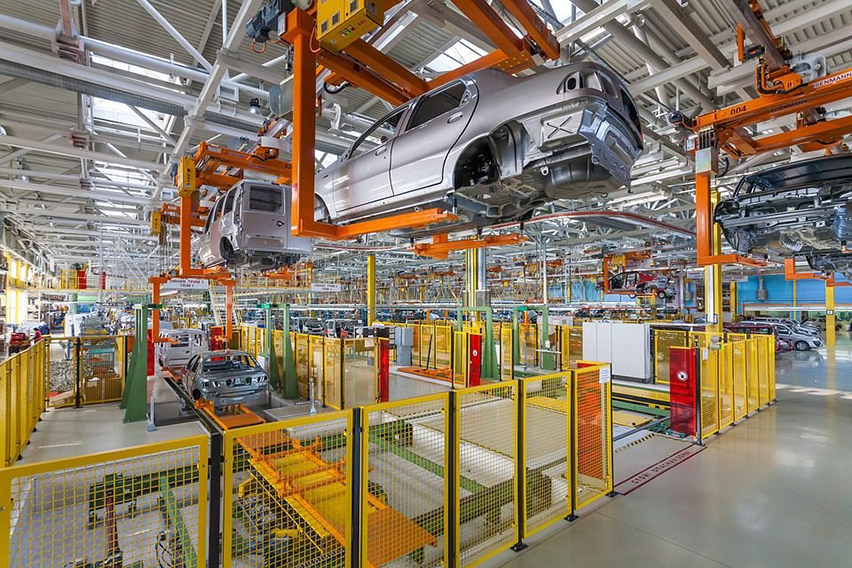 Tapon Corp Toronto, Ontario, Canada
---
TRUST US, WE ARE PROUD TO BE YOUR CONSULTANT TO SUCCESS!
We learned over the years to be sensitive about our customer's needs. It has taught us to evaluate carefully, consider all the different areas of a problem and to always deliver what we promise. Sometimes even a little bit more than expected.
TAPON is a partner who helps customers to find smart solutions for

masking and Protection which increases the efficiency and

profitability in their coating process. We develop and produce in our own factory and distribute our products

to USA, Canada and Mexico.
We specialize in the design and manufacture of great quality, cost effective solutions for the industrial coating industry.